Careers
INFINITE OPPORTUNITIES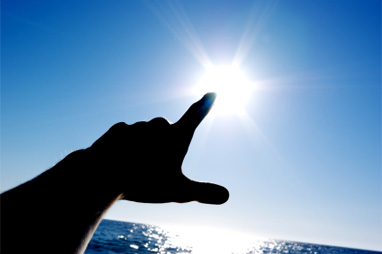 Are you looking for your next challenge? Are you hungry for new opportunities? Innovations Infinite always wants to hear from talented individuals who would like to join our team.
We are a dynamic and fast-moving software company based in Reading, UK. Our team is passionate about technology and bringing the unique value proposition of Innovations Infinite to market.
Dedicated research and investment helped us to develop the new technique of "robotic coding" that we believe is a game-changer for our industry. This approach allows us to finish complex IT projects at lightning speed, often as much as five times faster than traditional software companies. Thanks to this unique approach, we believe we can take the market by storm. But we also know that the success of every company starts with building the right team of diverse, resourceful and motivated people.
If you think you have what it takes to be part of our success story, we would love to hear from you. You can find any current job vacancies listed below.